focused on building influence to deliver meaningful impact on business and the world.
"If I only had two dollars left, I would invest one dollar in PR."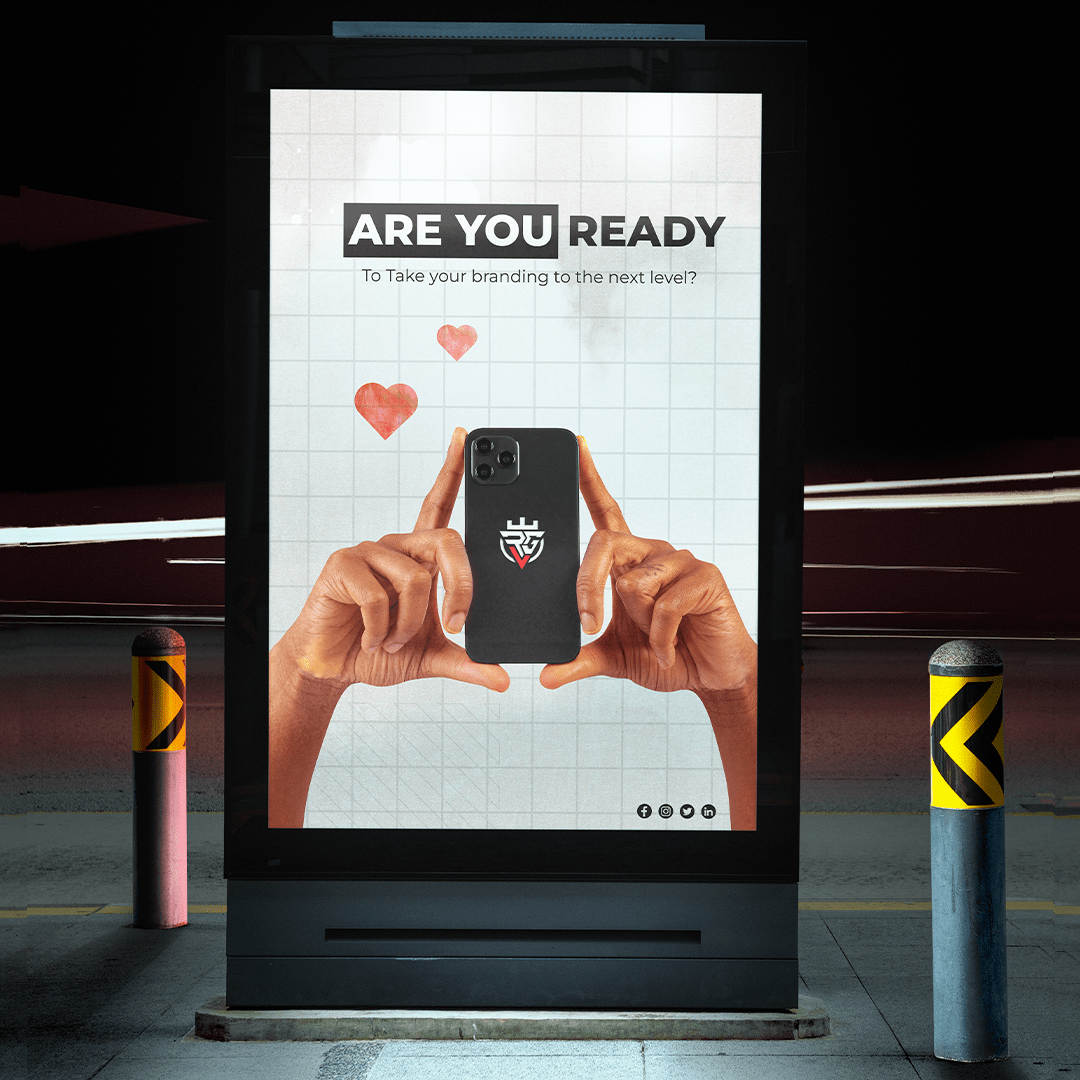 Redsglow is a global creative communications firm specializing in public relations. Our agency tells compelling original stories to connect brands and audiences across a dynamic range of global industries and human interests.
News media ("earned media") uses media relations to earn an appearance in a news story. People consume news for information, education, and entertainment. Our public relations company's news services include earned media coverage, booking guest appearances on podcasts and speaking engagements, spokesperson media training, winning awards, and crisis communications management.
Web media ("owned media") is web content developed for your organization that it has complete control over. This may include your website, blog, newsroom, inbound marketing, email marketing, landing pages, premium downloads, etc. People intentionally visit websites to find specific content. Our public relations agency creates compelling search-engine-optimized content to attract new website visitors and convert those visitors into leads.
Not measuring communications is lazy and shows a lack of pride in your work, yet most PR firms and professionals don't know how to measure their communications – and don't want to. Pride in your work comes from desiring constant improvement and challenging yourself and your team.
In today's competitive landscape, you can't solely rely on the number of media clips, media impressions, and advertising value equivalency when there are so many more ways to measure PR. Planning ahead and measuring your progress proves your PR efforts are on the right track.
The more we challenge our industry and peers to measure the impact of strategic communications properly, the more we can ensure our profession is ethical, impactful, and credible.
1. Diagnosis
Let's explore your PR needs/
opportunities.
With a quick call, we can help determine your best PR strategies.
2. Prescribe
We'll share three custom recommendations.
We'll develop a one-page proposal with three unique ways we might work together.
3.Apply
Get the attention you deserve.
Finally, we'll build the reputation your company's brands always wanted.
We Are Widely connected with Digital market .














Discover How Our
Public Relation

Program Works
Our Team is Here
to Help

You 24/7
Now we are ready to connect.
Get in Touch with Us & Discover
a new way to Boost Your Public Relation