See into an Digital world through its portfolio, a collection of our favorites.
All
Brand Design
Web
POSTER
Thumbnail
3d
Our Some Previous Logo Design we done for Our Respected Clients. Looking forward for your Brand Work 🙂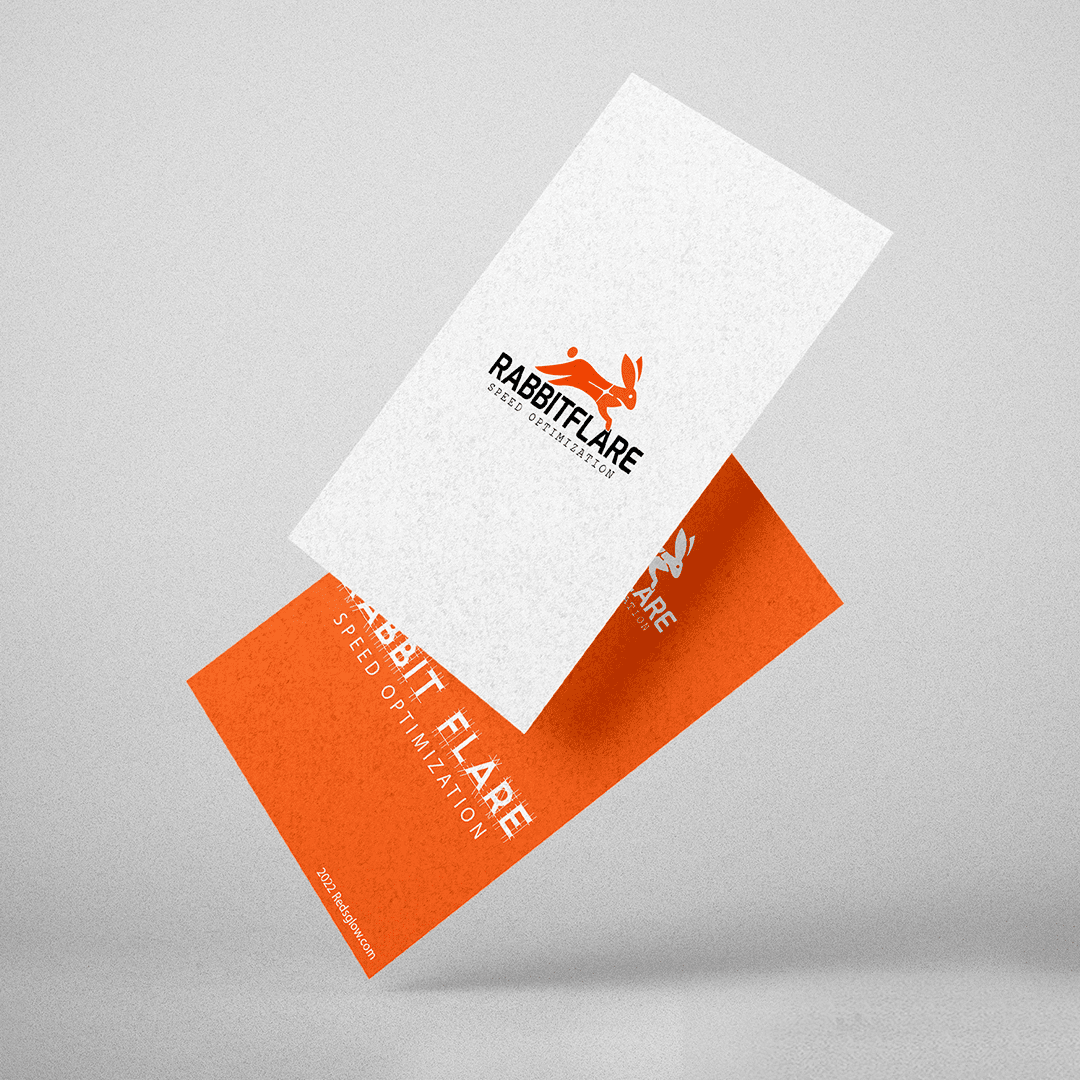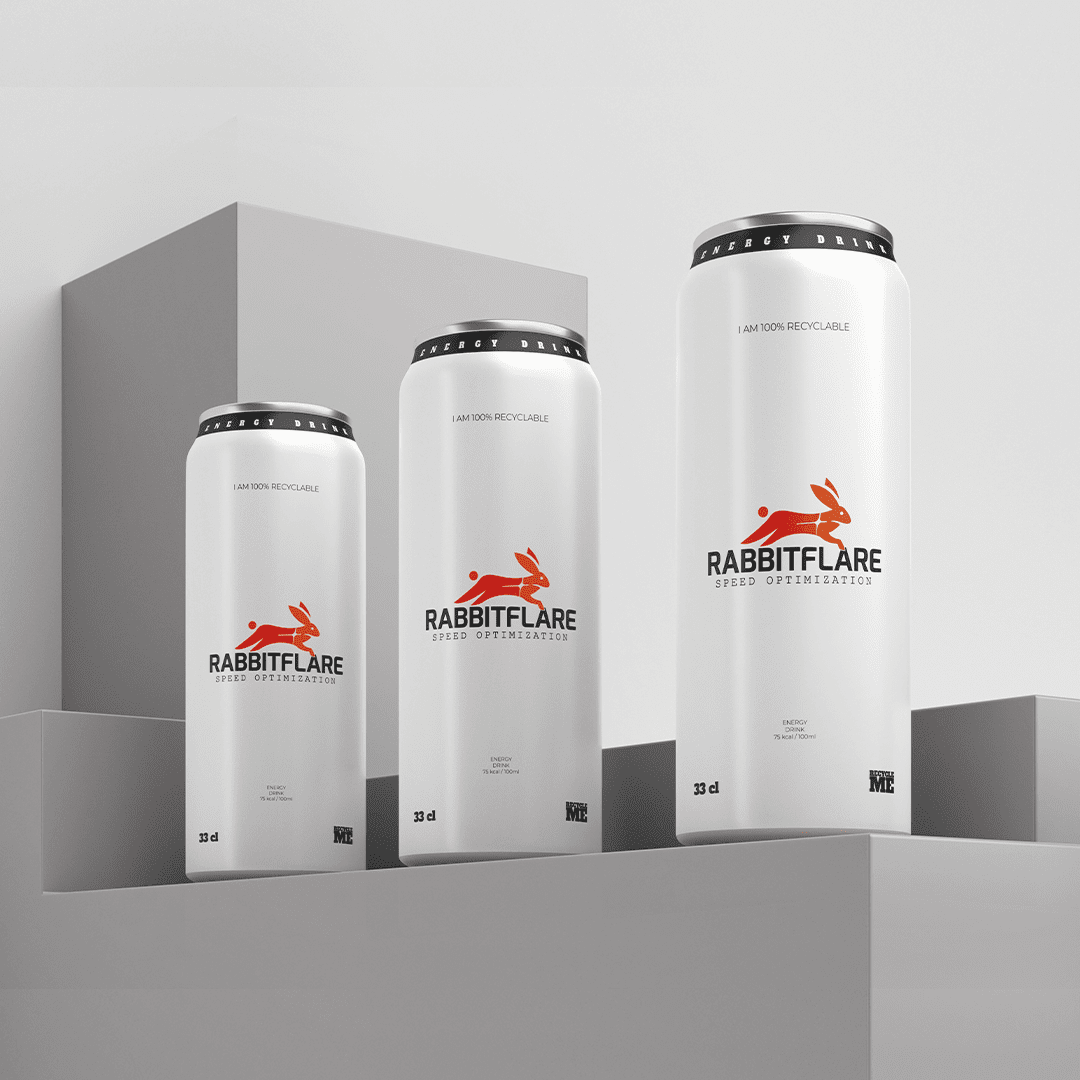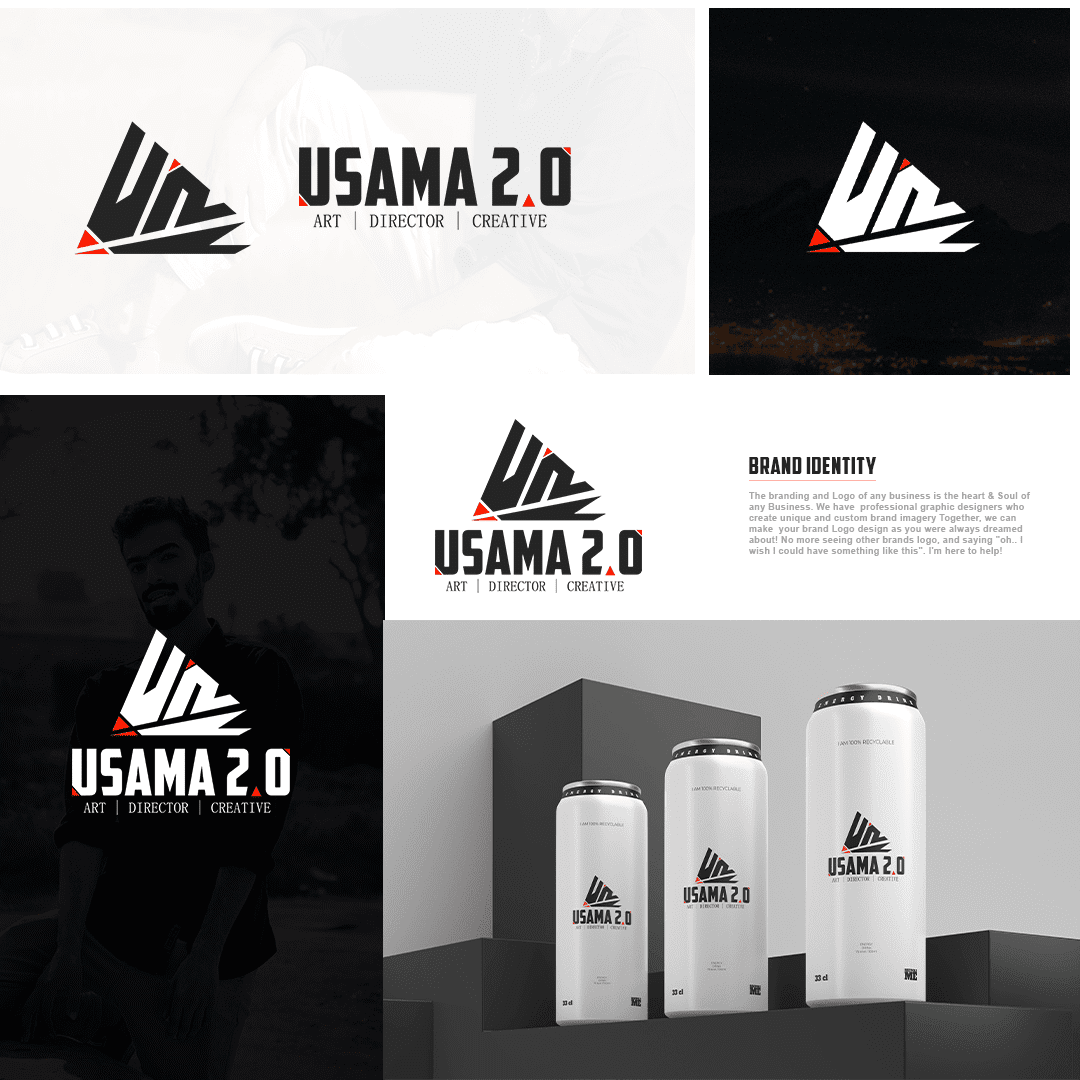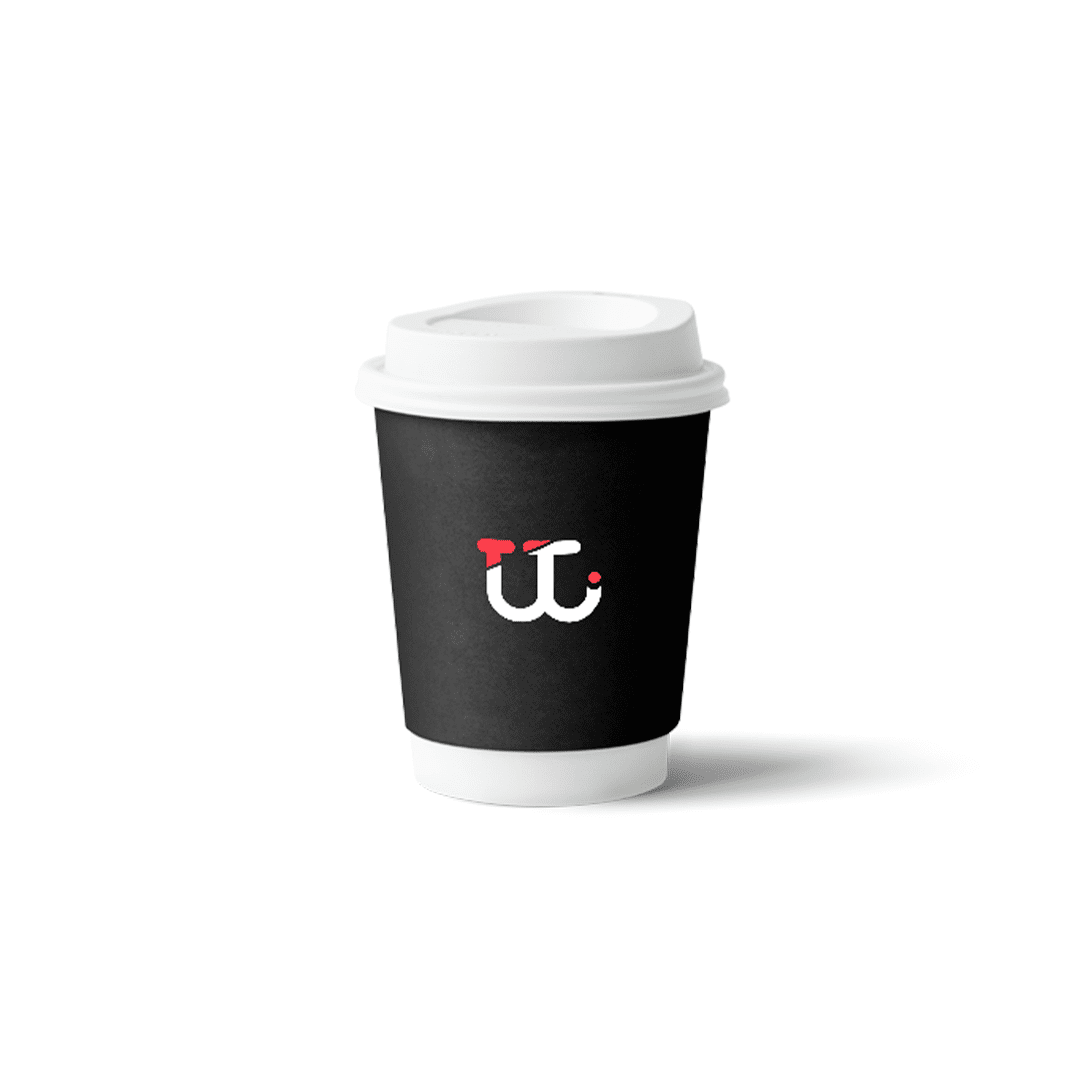 Want Someone to Edit your Videos? Then Worryn't we are Here to Help you out 🙂
Now we are ready to connect.
Get in Touch with Us & Discover
a new way to Boost Your Digital Business